Heya!
I'm working on a new game, TheLegend.
I just wanted to ask if someone of you wants some credits (for example an in-game character with your name or a skill of your choice!)
Here are some screens:
Astana, a fairy town in the world of dreams
(developing mode)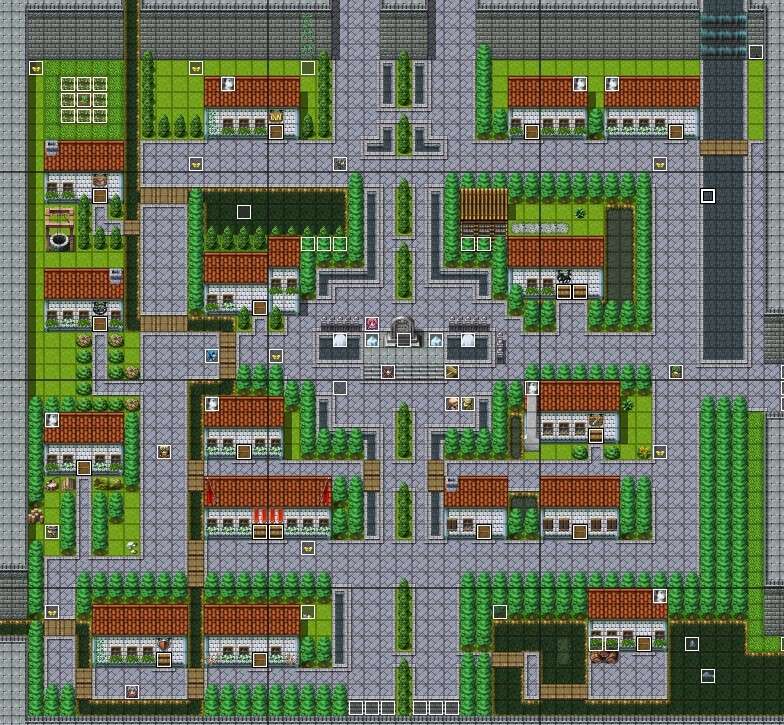 A meeting at the beginning of the schoolyear. (yep, you're in a school :p)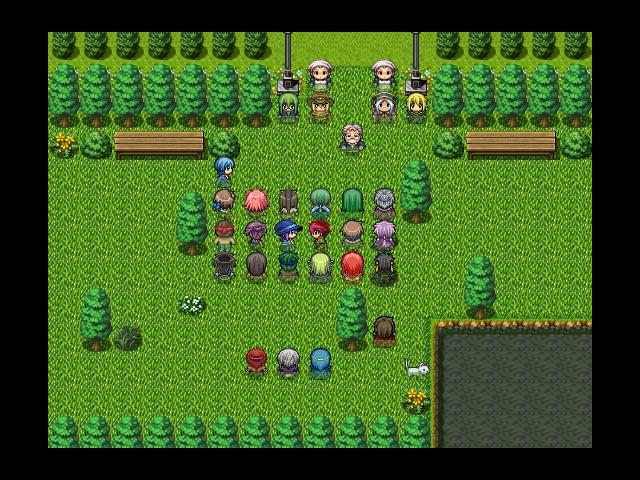 The Sideview Battle system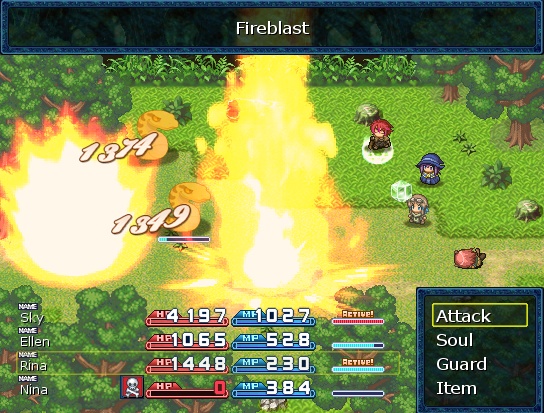 [center]Some weapons in-game (: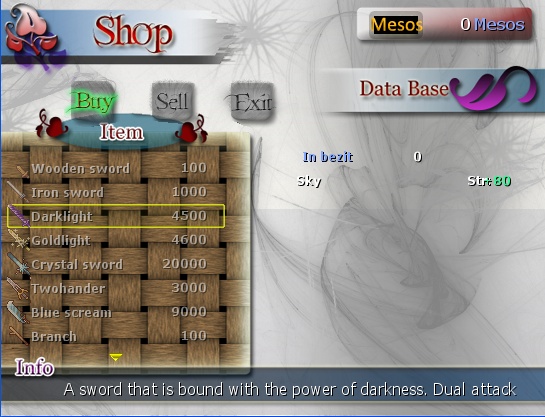 And another in-game screen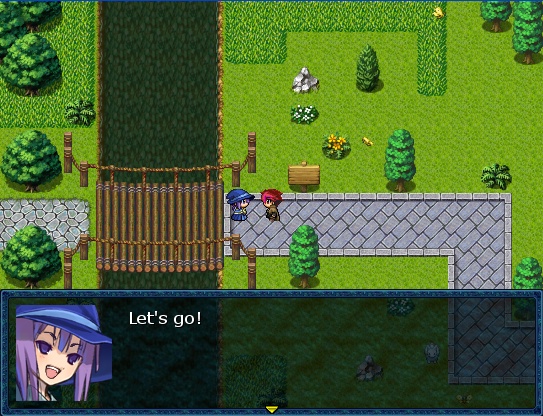 It will take some time untill it's finished,
It actually is finished but only in Dutch, the translation will take lots of work..
Total gametime is around 2 hours ^^
After the end there will be an option to go to an arena to fight all bosses and you may run around freely